The Access Group is closed forever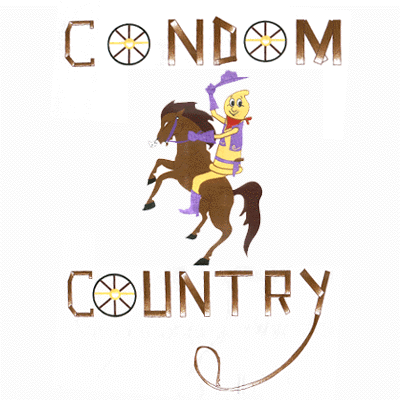 Yes, it's true. The Access Group created Condom Country www.condom.com in September 1994 as one of the first "electronic catalogs" on the Internet which featured revolutionary technology like a virtual "shopping cart" and acceptance of credit cards. Heady stuff!
We also owned and operated WholesaleCondoms.Net for many many years with a particular goal of supporting hospitals and non-profits.
Well, times change, and in February 2018, over twenty three years later, we've decided that Amazon is going to take over the world, and it's high time for a new adventure...
Thank you for all your support, we appreciate it!
If you are ever in Seattle, please drop by our new venture OZ. Recreational Cannabis No foolin'!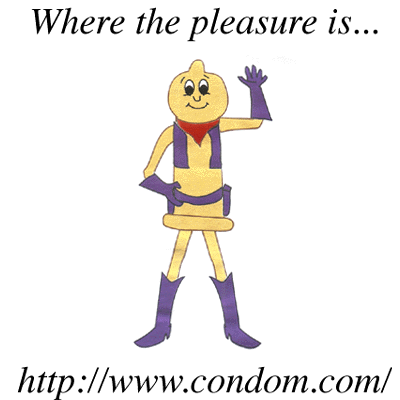 If you need assistance with an order placed with us, please send an email.
The site and all contents are Copyright © 1994-2018 The Access Group, Inc. All rights reserved.
"Condom Country", "Prophylactic Pete", "The Condom Cowboy", "Latex the horse", "condom.com" and "www.condom.com" have been in continuous use since September 1994. "Condom Country Outpost" and "outpost.condom.com" have been in continuous use since January 2003. "Dirty Cowpoke" and "www.dirtycowpoke.com" were in continuous use from March 2001 through January 2003. Each is a trademark of The Access Group, Inc. and/or owned by Robert Ramstad.
"Condom Country" is a legal trade name for The Access Group, Inc.
Please contact us at [email protected] if you are interested in using any of our copyrighted material or trademarks.